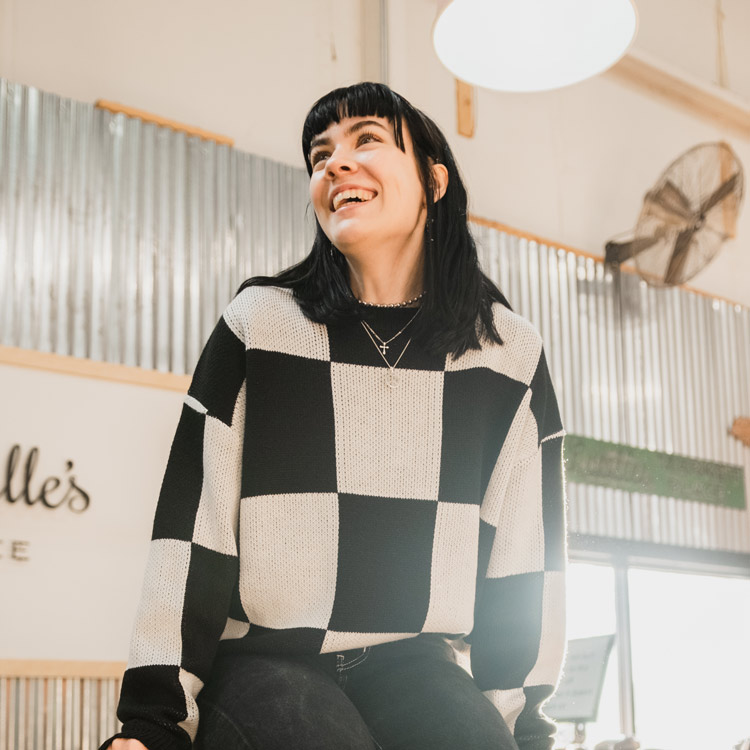 A Great place to set up shop!
At Miss Lucille's Marketplace, we pride ourselves on having the best vendors around! To become a vendor you must submit an application through the link below. All applications must include photos of staging and merchandise along with a description of the theme and vision of the space. Each new vendor is selected by a panel of owners and management. This panel chooses each applicant carefully based on a set criterion that ensures each booth maintains the overall vision and creative direction of the store.
Once your application has been submitted, feel free to follow up on your application as time passes by emailing Renee Schmidt at gm@misslucillesmarketplace.com or dropping by the store. New vendors are selected as space becomes available and are typically notified between the 1st and 15th for moving in the following month.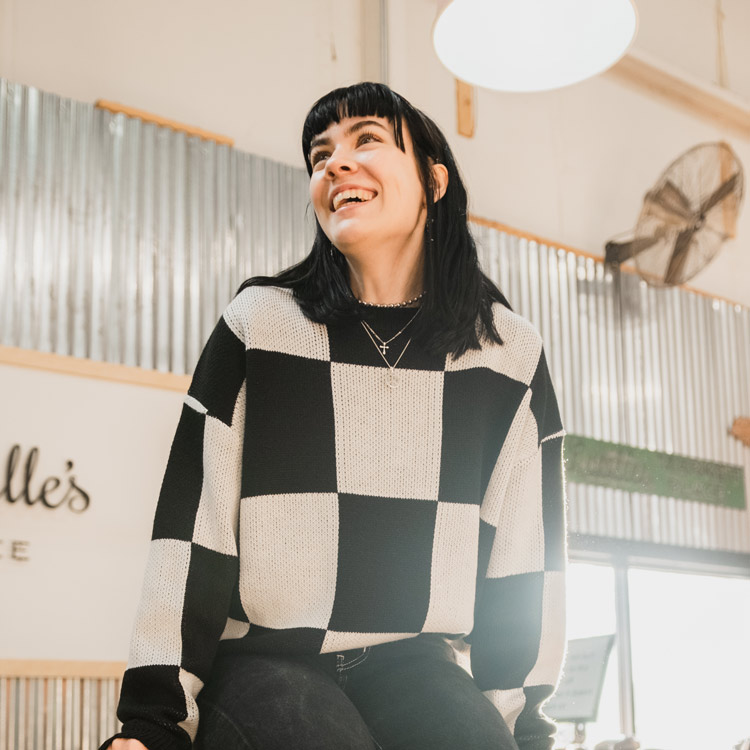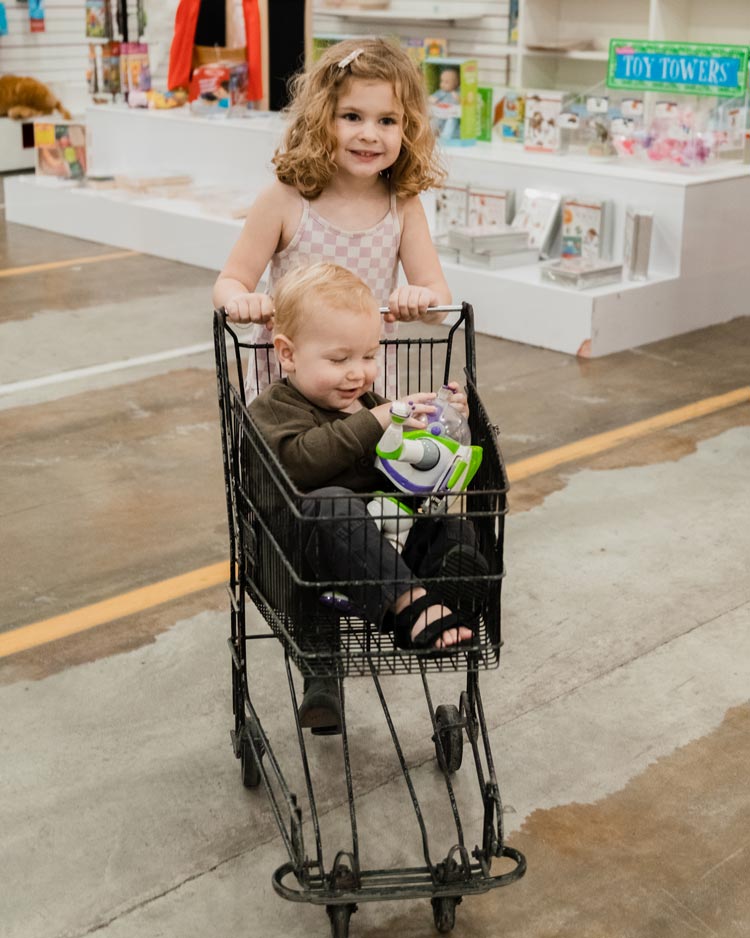 Vendor Application Information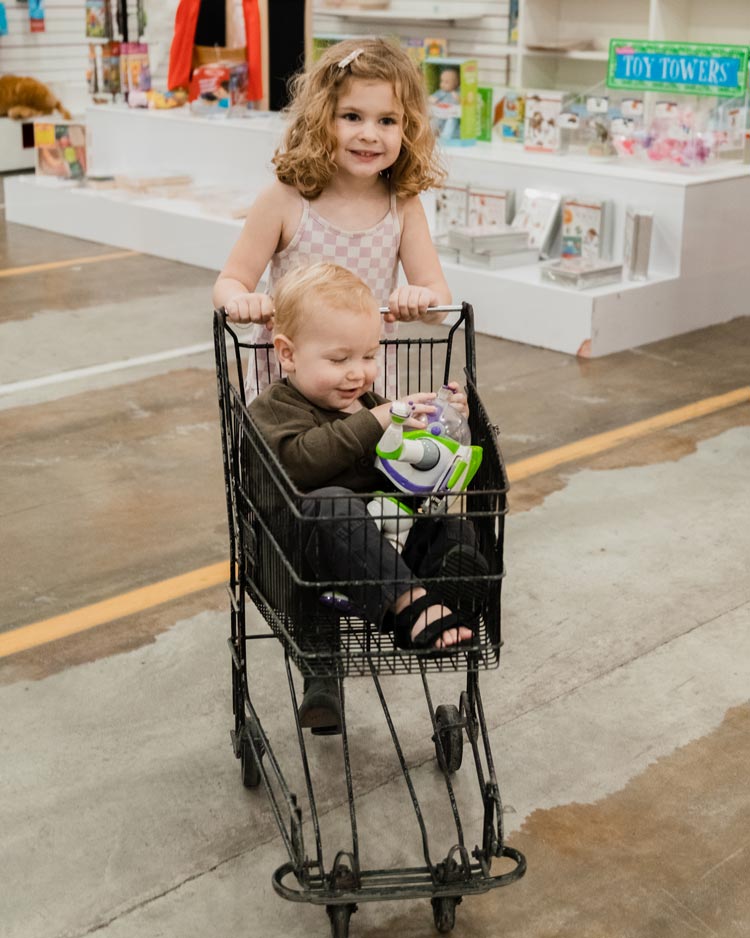 Booth rental rate:
$1.60/sq. ft. monthly; We offer mostly 10 x 10 and 10 x 20 spaces
$10/monthly electrical fee. Each booth comes equipped with electricity. Fee is only charged if you choose to use electricity.
10% sales commission
General Jo's Rates:
Cubbies and shelves in General Jo's are reserved for locally sourced, handmade items. Cubbies are $20/month. Shelves are $40/month. Locked cases are $60/month
13.5% sales commission, collected automatically, and deducted from monthly sales.
Art Wall Rates:
$1/sq. ft. monthly
13.5% sales commission, collected automatically and deducted from monthly sales.
Fees (Applies to Booth, General Jo's, and Art Wall Spaces):
2.5% on all credit card transactions, collected automatically. Each vendor will be charged 2.5% on credit card transactions processed from sales within your space. This is deducted from your monthly sales.
$1/month vendor portal fee, known as our current software system, Gateway.
An additional annual fee will apply to any vendors that do not hold a City of Clarksville and Montgomery County business license.