Miss Lucille's is an eclectic marketplace located North of Nashville off of Exit 11 in Clarksville, Tennessee.
We've got over 52,000 sq. feet with a little something for everyone.
As you enter, grab a cup of coffee or a signature drink from our coffee stand and start strolling the aisles of our vendor booth spaces. We have a variety of merchandise ranging from vintage finds, handmade goods, rare antiques, gift items, and new upholstered furniture.
Our marketplace offers shopping carts for all your finds, wide aisles because you can expect a crowd, and handicap accessibility. With over 200 vendors, you might need a break or a bite, so stop by our in-store cafe for some quality, local eats!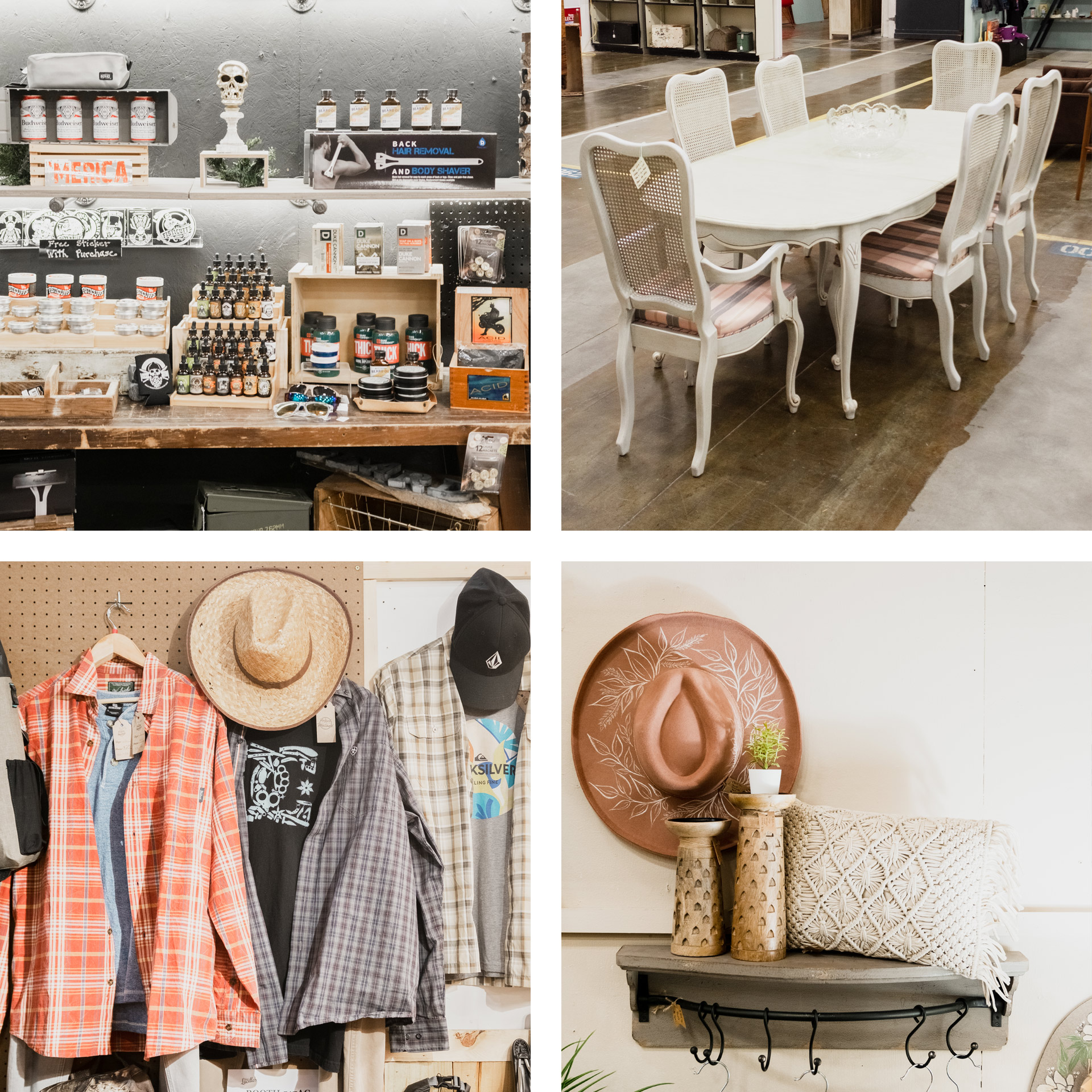 A Little Bit for Everyone
Apparel • Home Goods • Antiques • and more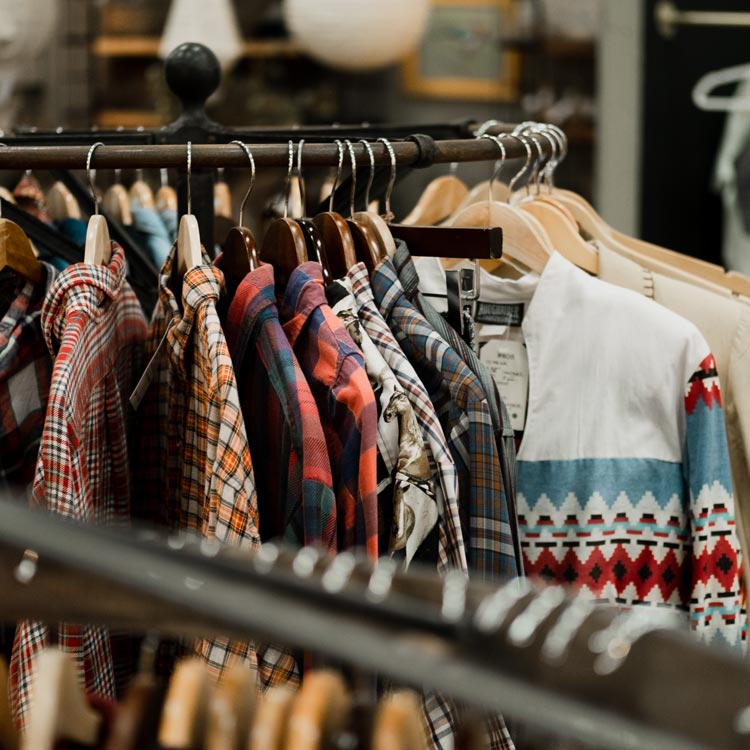 Apparel
Men's, women's, kids, & babies' clothing galore. Come see what fits your style!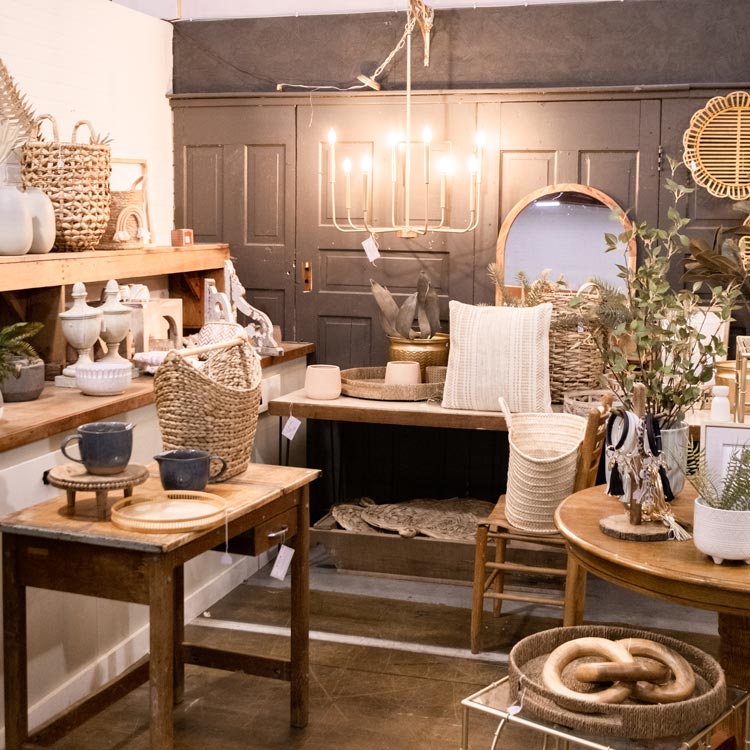 Home Goods
We've got something for every style! Decorate with all the trimmings.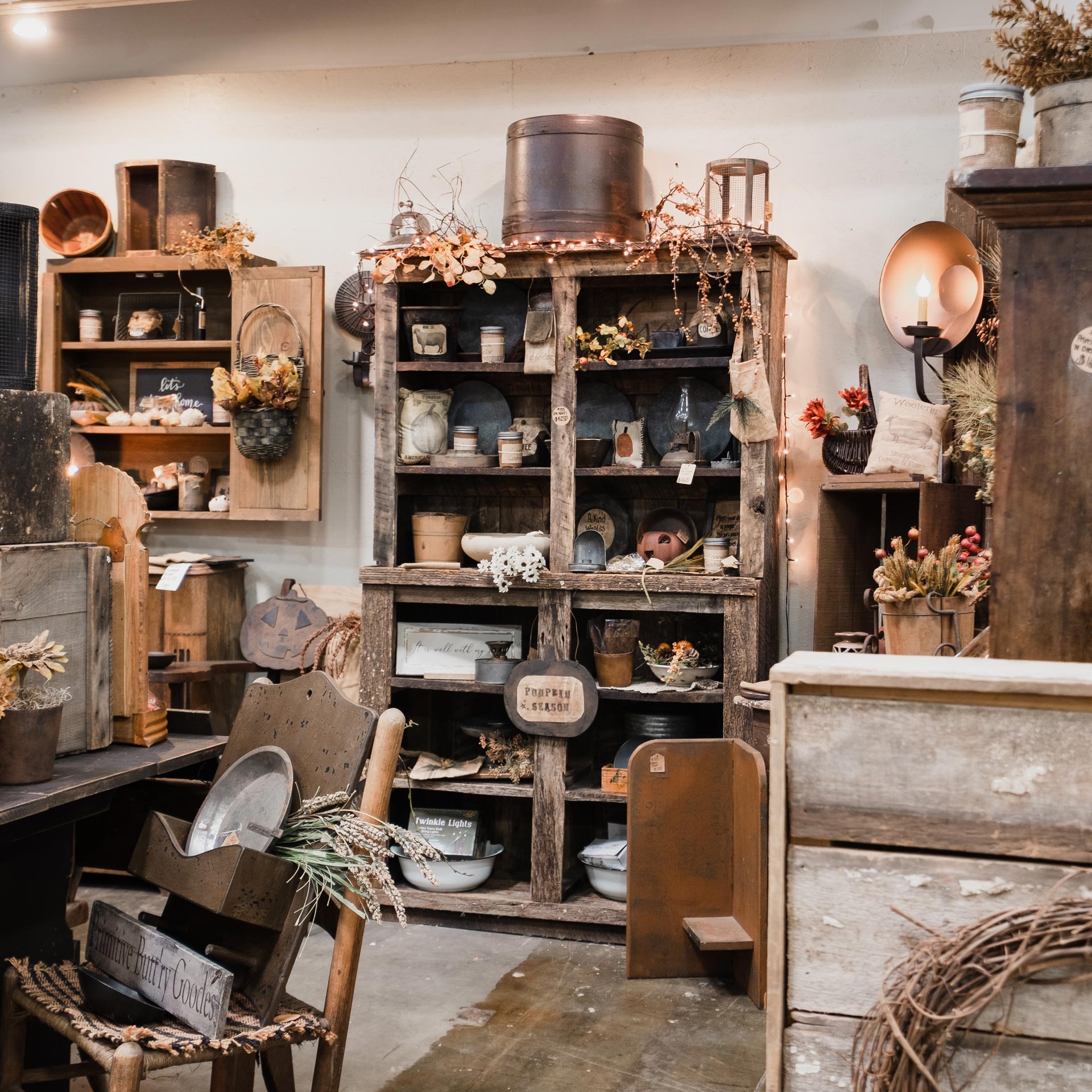 Antiques
We're from a different era! Come see what our vendors have to offer!
Wanna start a business and become your own boss? Open a shop at Miss Lucille's Marketplace. We have limited spots, but would love to hear from you for when one becomes available!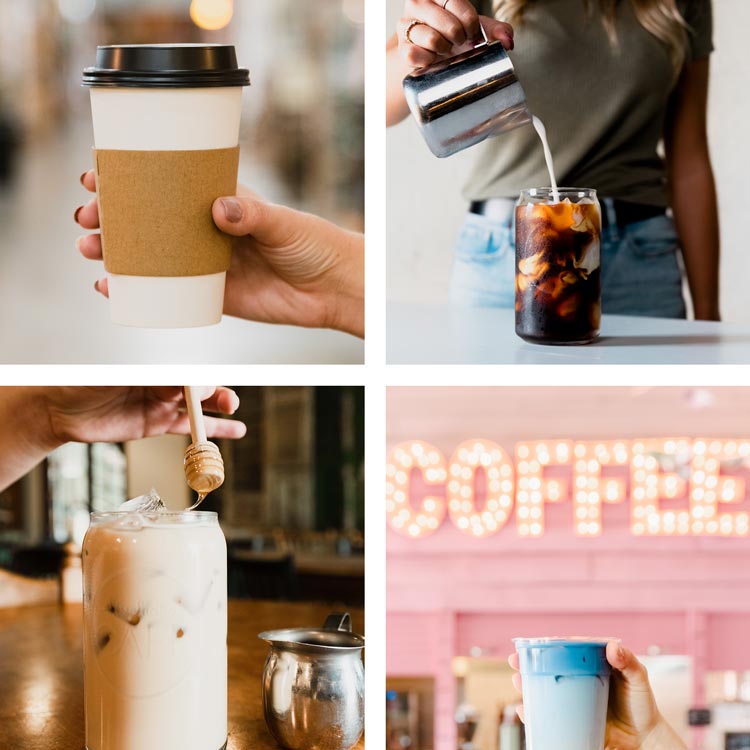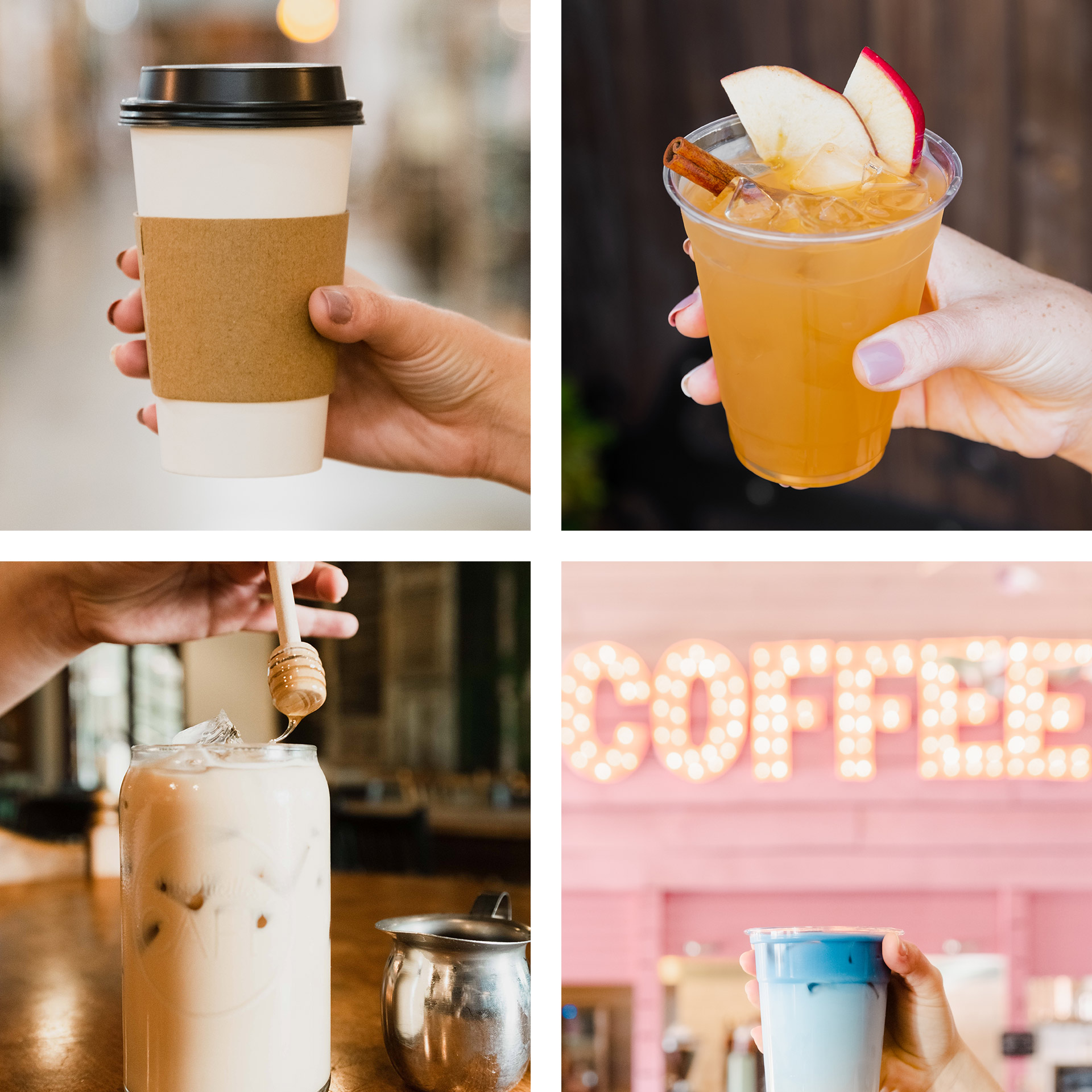 Get a sip of something great!
Everyone needs something to sip on while your shopping! Our baristas can create anything from black coffee or a latte, to something even more spectacular! Stop by our Coffee bar on the way in and see what we have to offer.